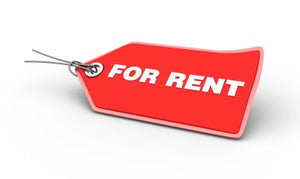 Used 20' wind and water tight (WWT) shipping containers for rent.  
Containers are delivered using a tilt-bed trailer so no special equipment is required.  There are extra charges for delivery.  We no longer charge for pickup.  You can get an estimate of these charges on our delivery information page.  
If you have any questions, we'd love to talk to you!  513-398-3198.
Thank you!